A special offer for "theSkimm"
Quality period cups cost too much... so we fixed it.
We knew there had to be a way to make menstrual care simple, safe and sustainable. That's why we created the June Cup. A quality menstrual cup at a fair price.
The June Cup is made of flexible, medical grade silicone and come in a variety of sizes. It's reusable and can be worn for up to 12 hours at a time.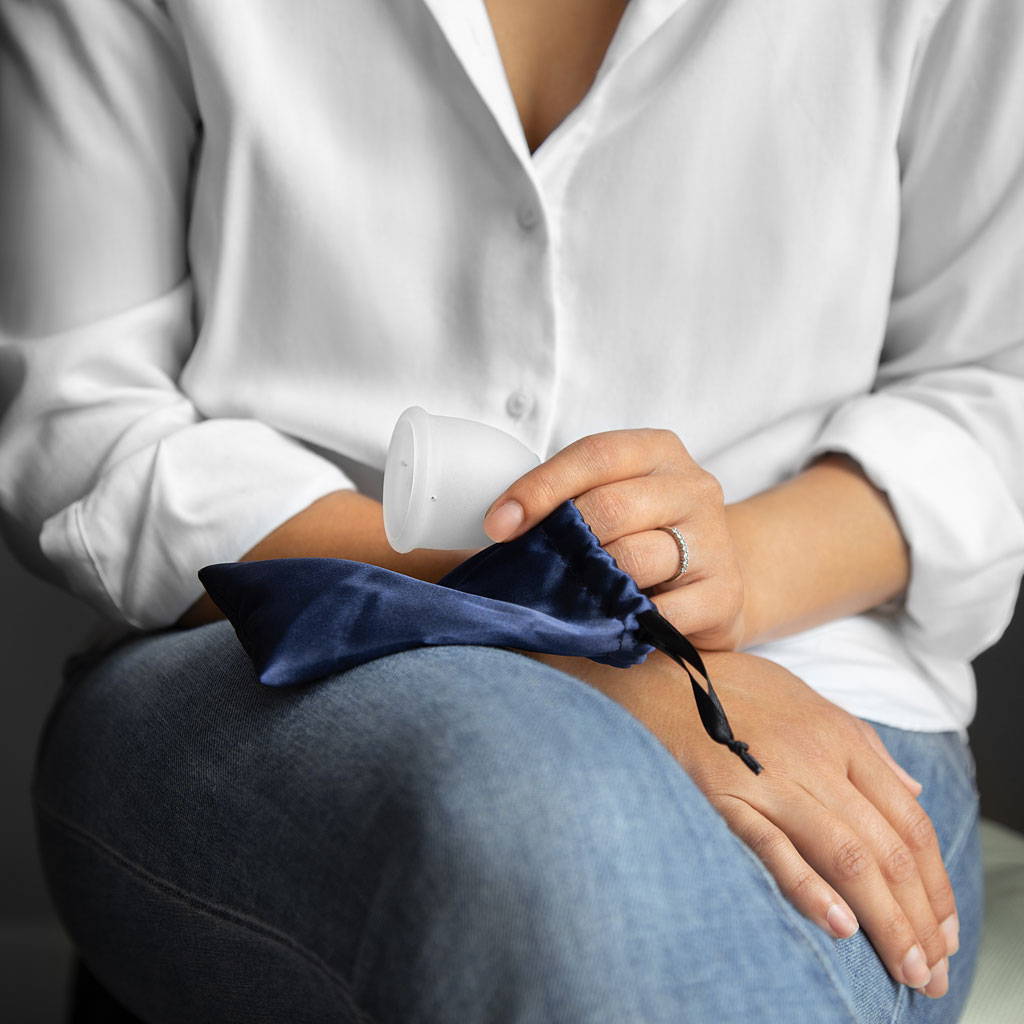 Honest Pricing, No Markup
While other menstrual cup companies charge $30-40 for their products, we sell ours at cost for only $6.00. We believe menstrual care should be accessible and affordable.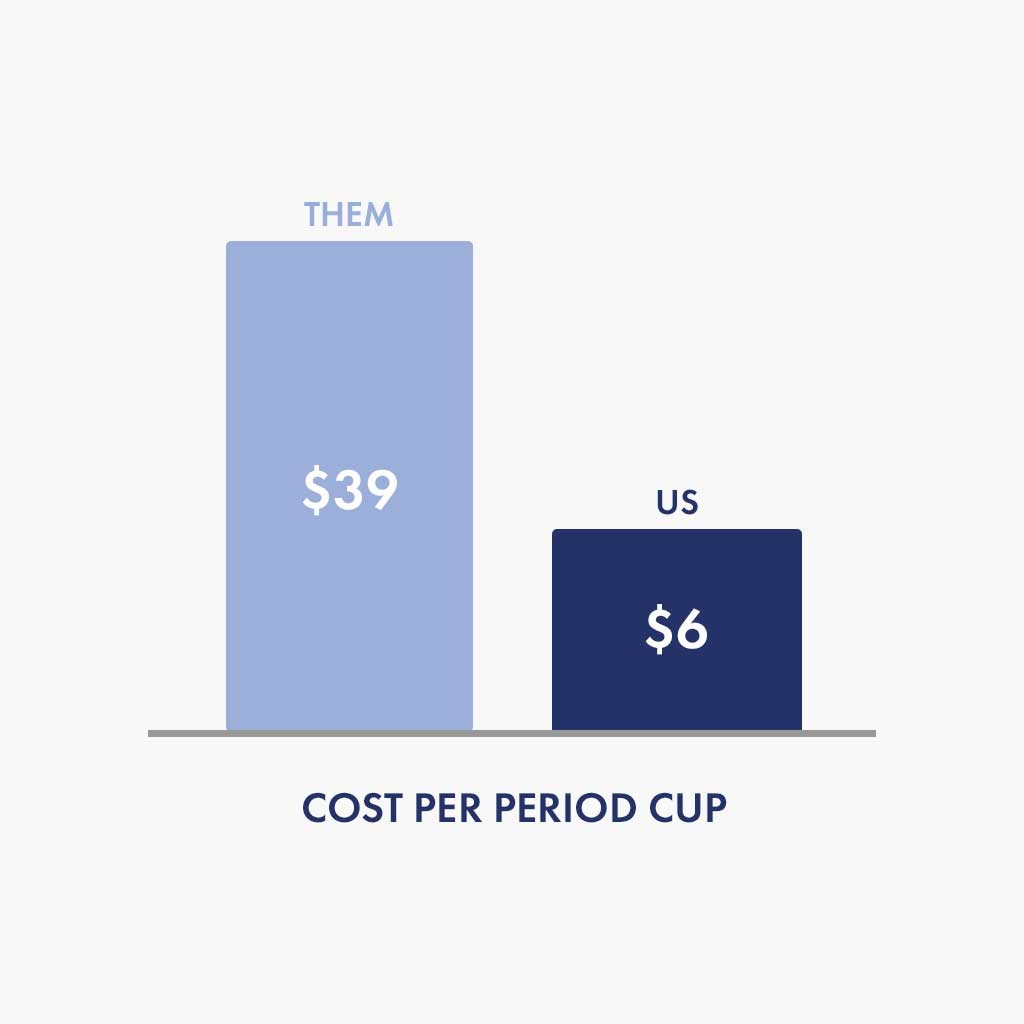 We celebrate the beauty of our diverse community. No matter who you are or where you come from, we welcome you.
At the end of the day, what our customers are saying is what matters the most.
4.8
Out of 5 based on 9416 reviews

© June Co, Inc. All Rights Reserved.