Our mission is to help people live healthier, happier lives. We do this by providing simple, safe and sustainable menstrual care. We believe we are all created equal and deserve equal access to quality menstrual care.
Simplicity is at the heart of what we do. That's why we like to keep things clean and uncomplicated.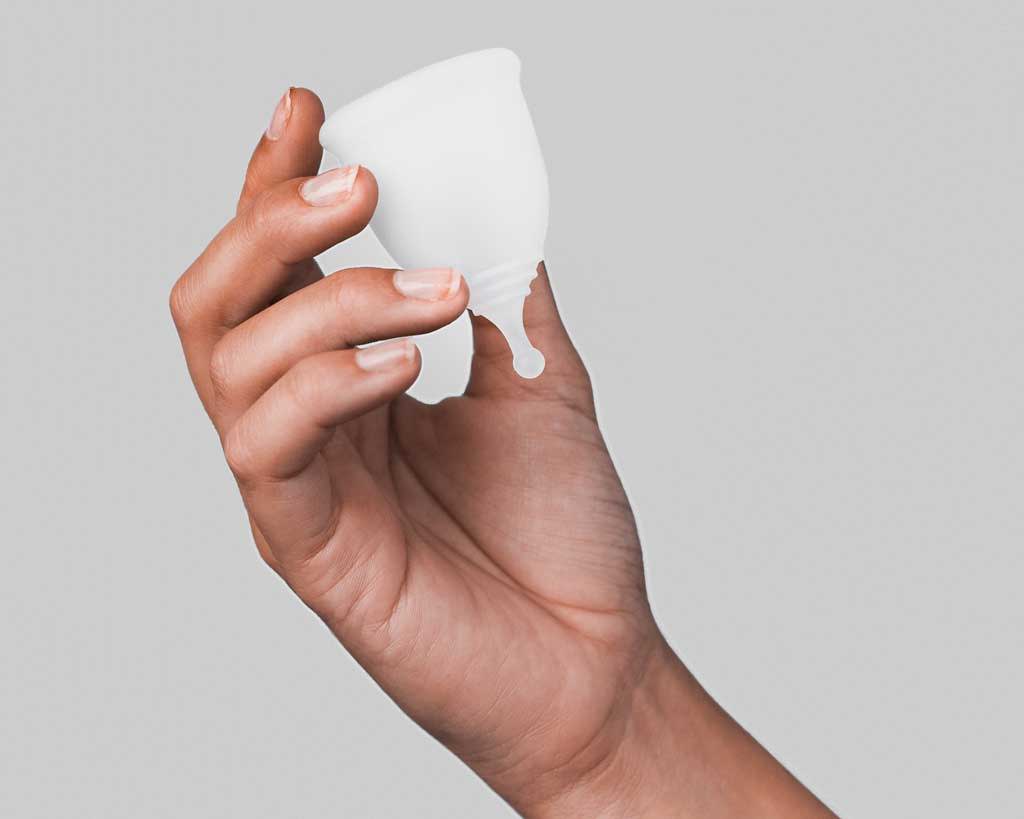 Safety is our number one priority. We all have one body and our health is priceless. No matter where you are on your menstrual journey, we've got your back.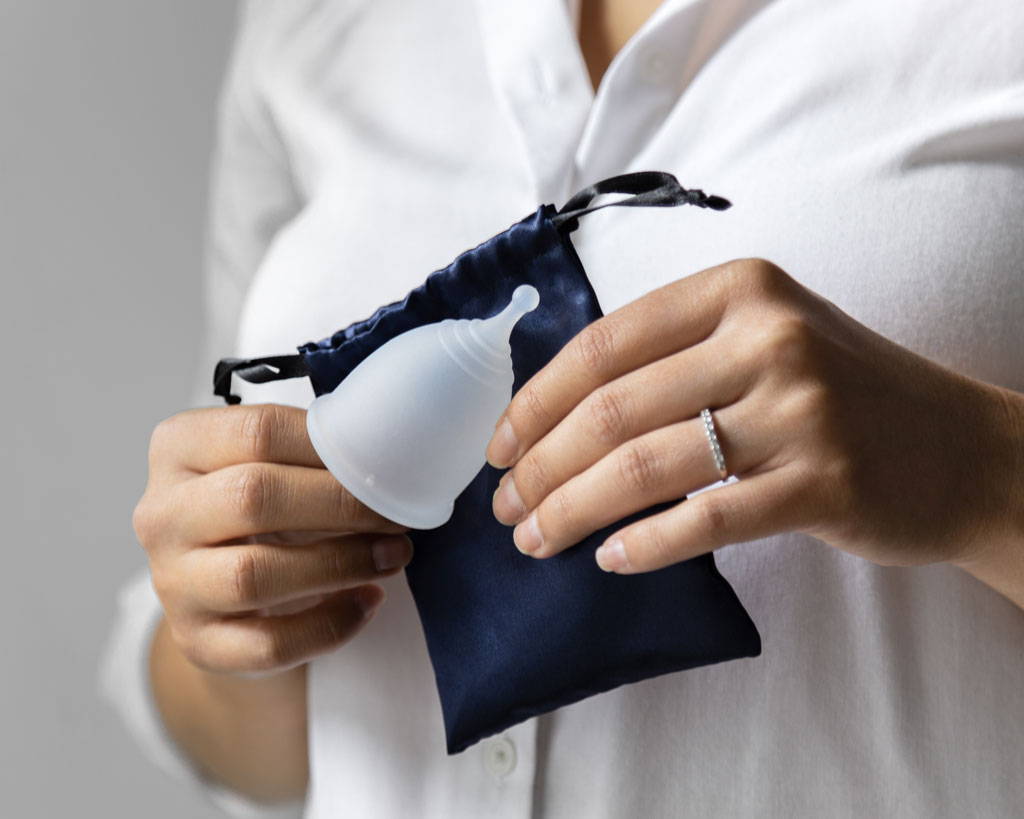 Sustainability is not just a concept for us, but a lifestyle. We carefully design products with reuse in mind and strive to decrease the waste caused by single-use products.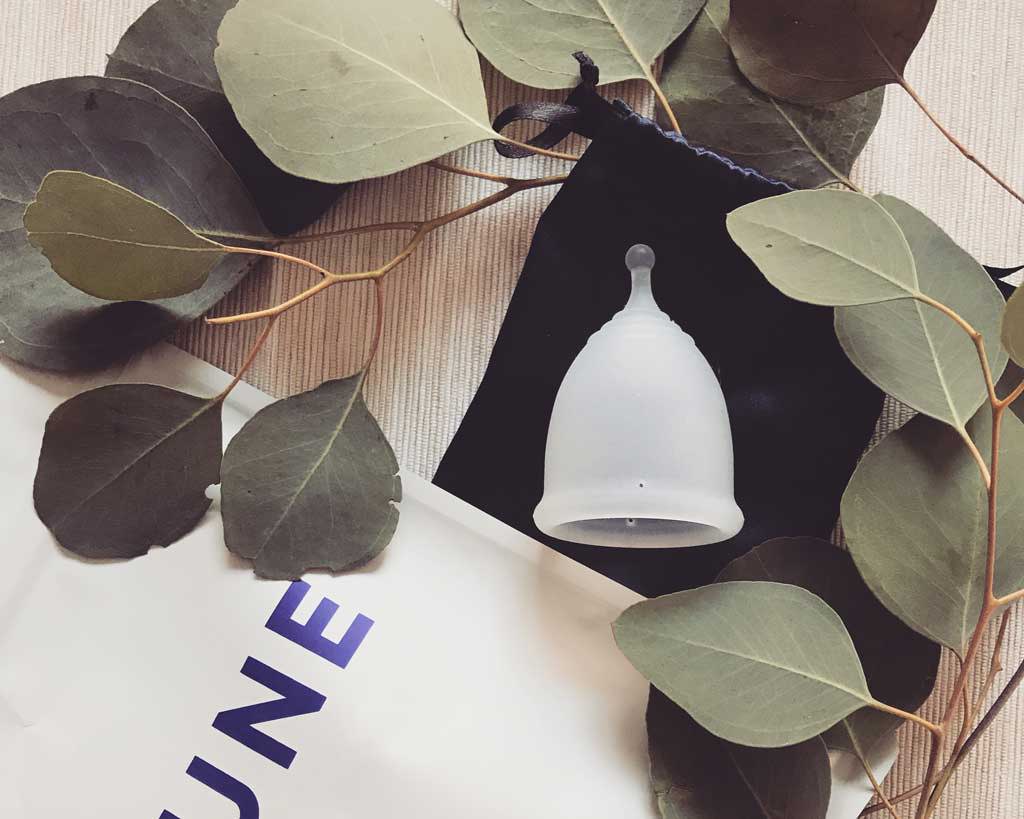 Inclusivity is our commitment to you and the menstruating community. Regardless of gender, sexuality, race, age, or religion, we support you.