JUNE in the media and press.
TheSkimm breaks down the complicated and unsexy topics when it comes to your career, your health, and your wallet so you can get sh*t done.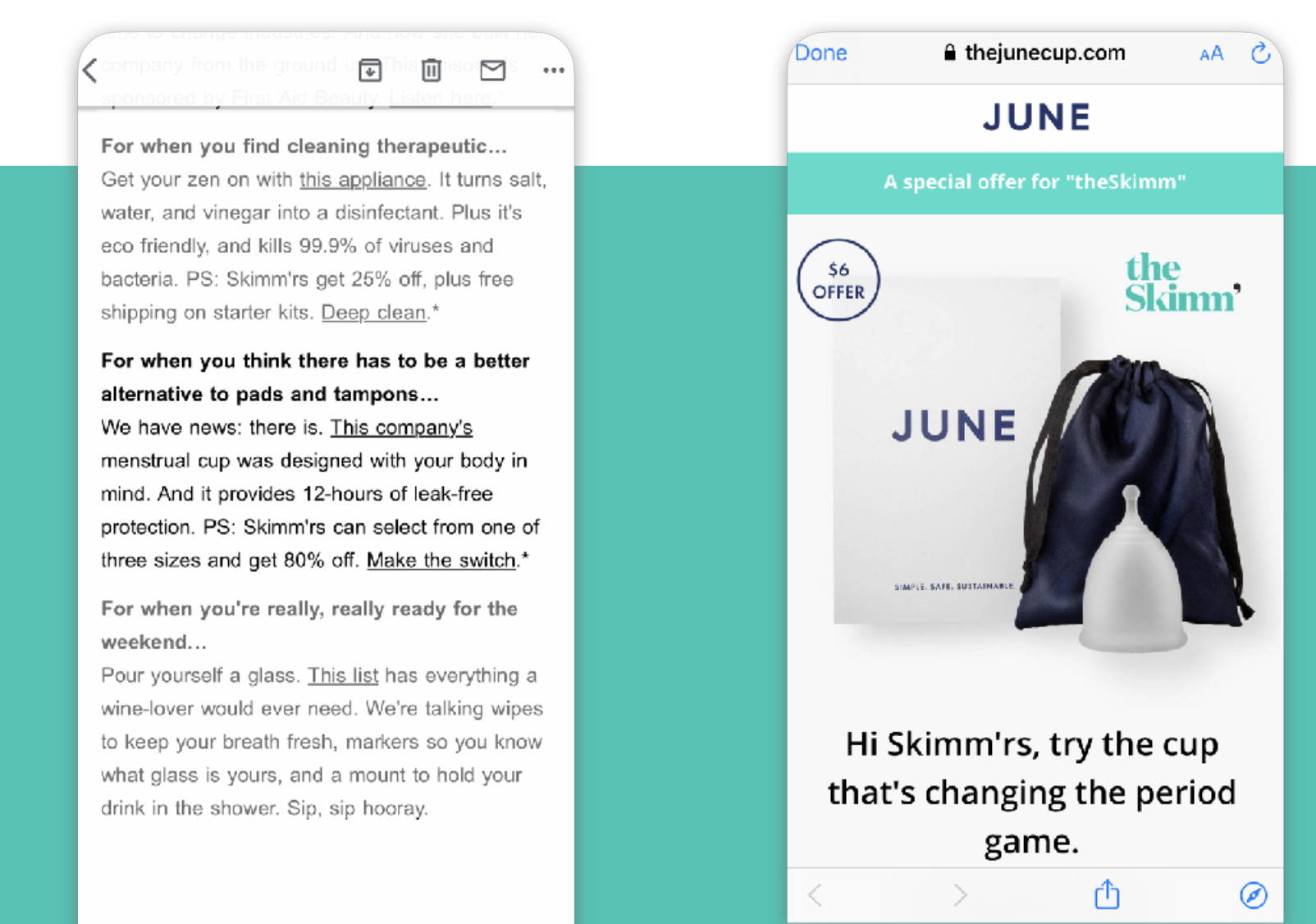 Salty fight for digital visibility for women, trans and non binary people and are working everyday to make sure our stories are not erased from the internet.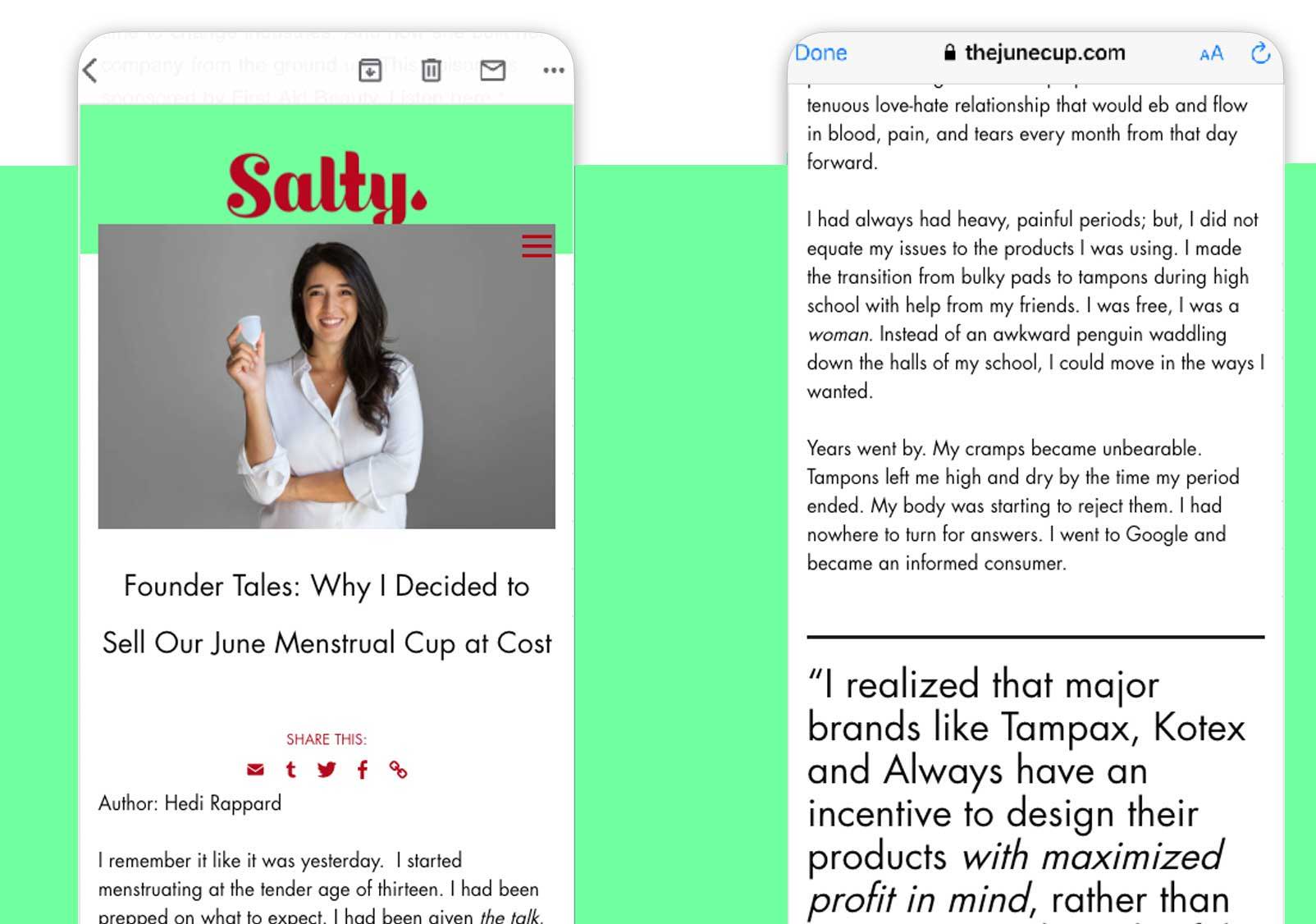 CNN 5 Things catch you up on the news you need to know every morning.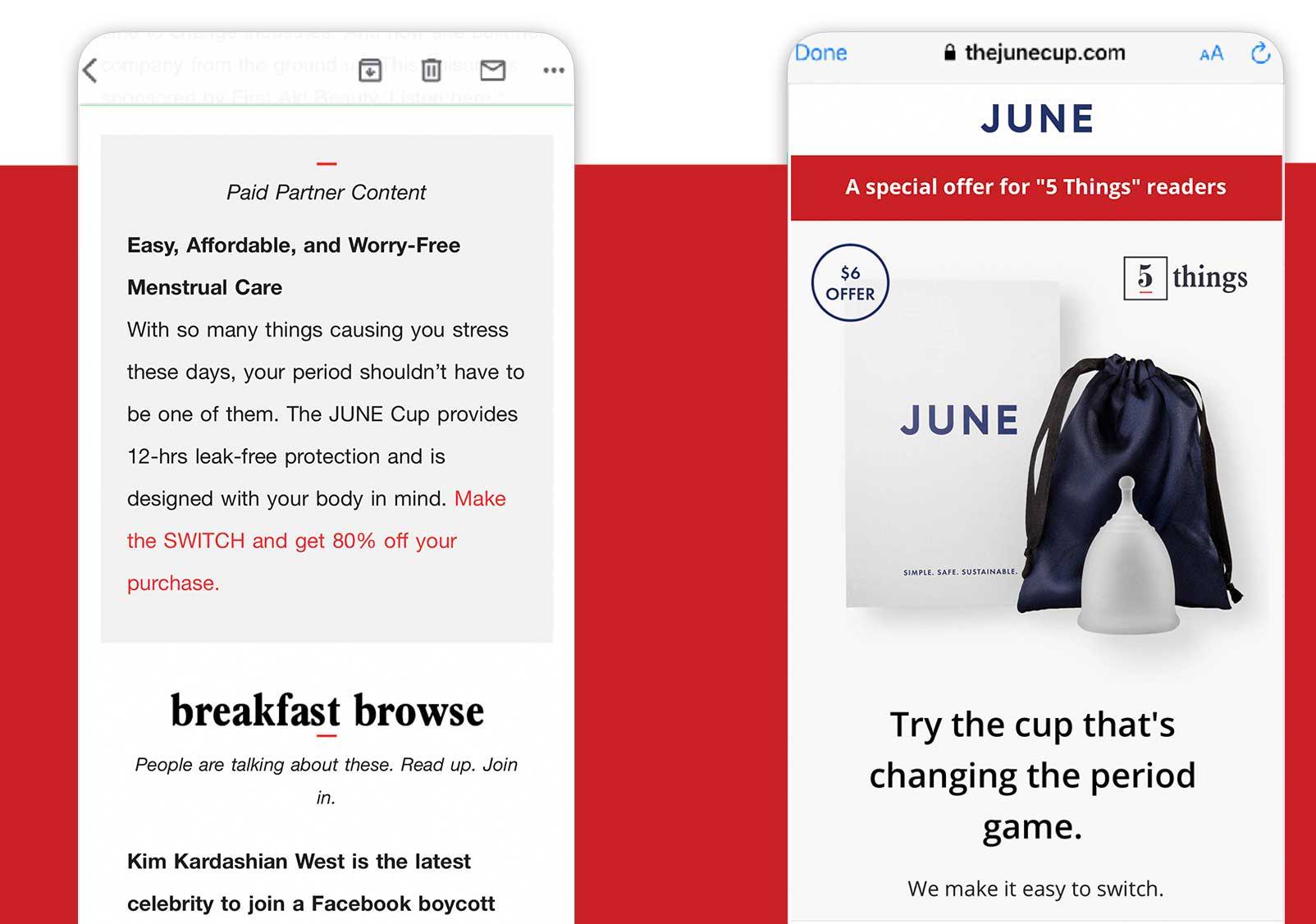 The Fertility Tribe is a lifestyle brand redefining fertility, empowering women with inspiring stories.