MEET JUNE | THE COMPANY TAKING ON THE $40B "FEMININE CARE" INDUSTRY

BY HEDI RAPPARD - 20 OCTOBER 2020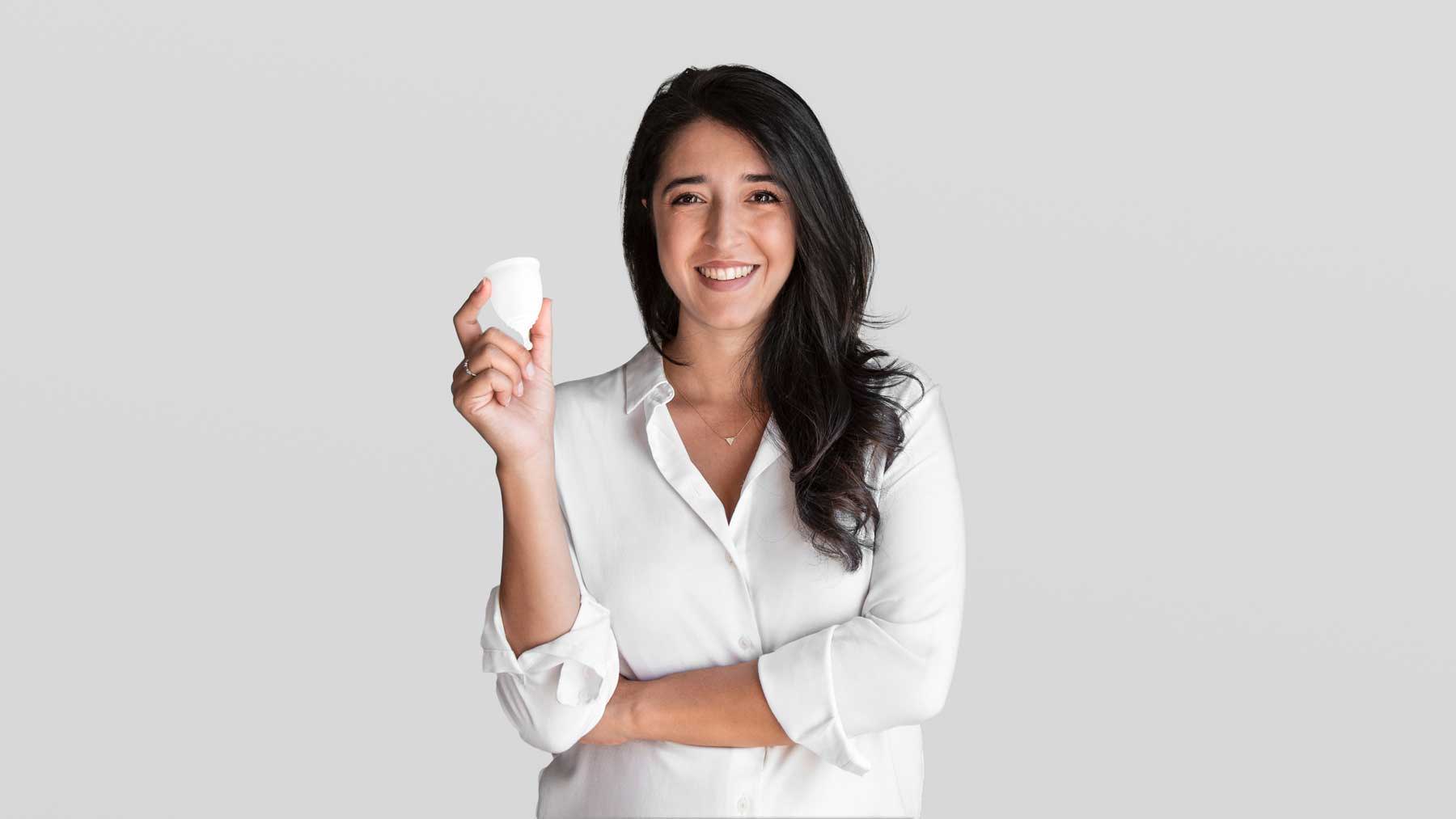 Almost every industry has been hit by digital disruption, but it is unusual to see this trend in the menstrual care space. One company is changing that.

The JUNE Co. aims to offer a safe and sustainable alternative to pads and tampons by providing people with reusable menstrual cups at an affordable price.
Major brands like Tampax, Kotex and Always have similar foresight in the growing demand for menstrual care, however they've kept their customers coming back via single use products. Hedi Rappard, JUNE's founder, is using this to her advantage.
This unlikely internet entrepreneur is changing the way that menstruators approach their periods.
"JUNE was founded on values of safety, simplicity and sustainability," Rappard states. "It is important to make progress in the care of our bodies, communities, and the planet."
Rappard developed the idea for the JUNE cup after looking for sustainable solutions amidst persistent menstrual irritations. The company seeks to create menstrual care that's free of chemicals and toxins at an accessible price point.
"We couldn't understand why other companies continued to sell products at extreme markups despite the urgent need during a global pandemic. So, we decided to sell ours at cost."
Rappard does face an uphill battle, however. The biggest challenges facing disruptive brands is oftentimes visibility, especially small businesses attempting to cut through the noise of major conglomerates.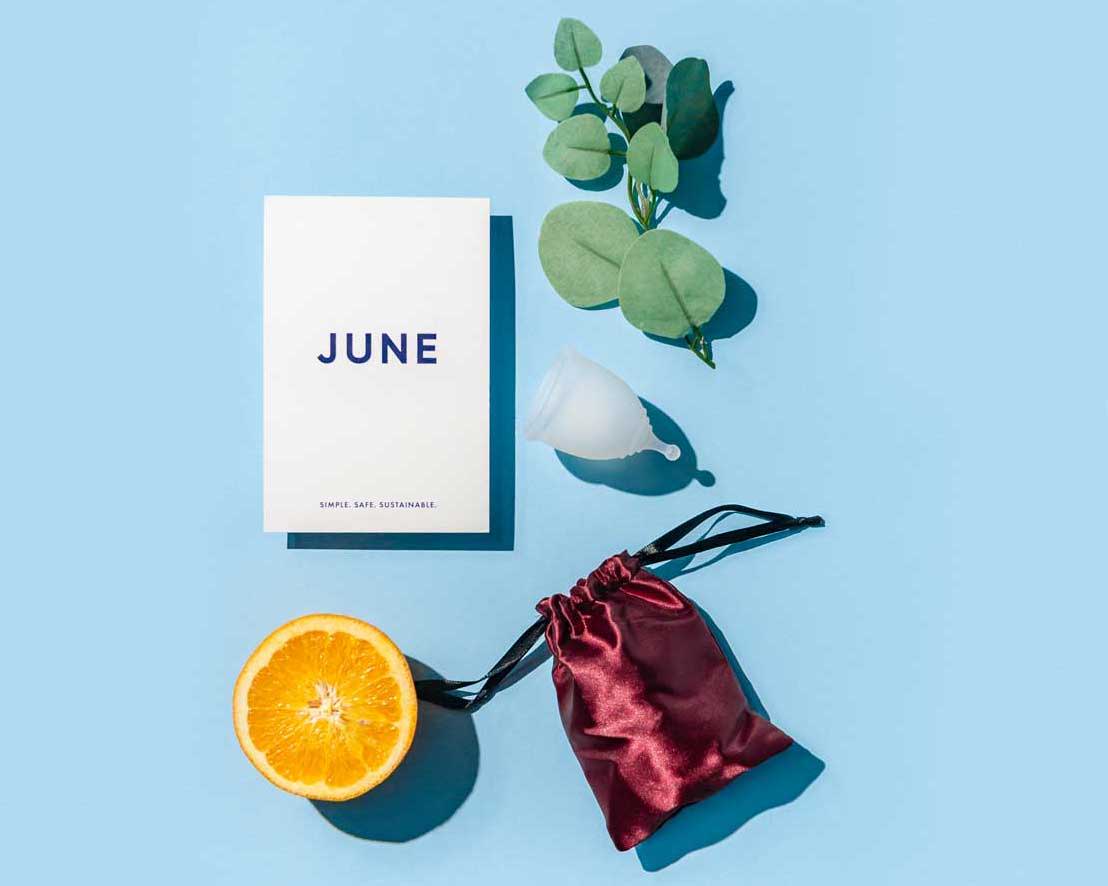 The company is pulling double duty by questioning the emerging trend of overpriced menstrual care with original marketing plans on a budget. Despite these challenges, the brand is quickly solidifying their place in the market with an engaged audience of over 50,000 social media followers and more than 100,000 customers.
"There is plenty of healthy competition. If you think about traditional menstrual care versus JUNE, we're not only providing a sustainable product, but also a sustainable lifestyle," says Rappard.
JUNE ultimately believes its accessibility and shared vision will be crucial to business success and the best way to compete in the market.
As Rappard concludes: "We are passionate about our values. Our ethics are intrinsic to our business. Our ability to empower all menstruators is what sets us apart."
Make the switch to the JUNE cup in one of three perfect sizes, and get a discreet travel bag for free. Quality is guaranteed and for a limited time it's only $6.
© June Co, Inc. All Rights Reserved.